I know it's August and school is starting and everyone is getting excited for fall! I love fall, but summer is definitely my season- I can't let it go just yet! I wanna share with y'all summer of my closet staples for summer. You gotta have several of these because they go with everything and the outfit combinations are endless!
V-Necks are an absolute must have for summer! They are super easy to throw one with a cute bralette or wear under a light sweater if it's colder out! I even wore mine with leggings or joggers for a simple, cute athleisure outfit!
Espadrille are my absolute favorite summer sandal! They go with literally anything- jean shorts, dresses, and pants. You can dress them up or dress them down. I feel like they jazz up any outfit!!
Sun Dresses
Shein
|| 5 colors!!
XXI
|| 2 colors!
Shein
|| 8 colors!
XXI
|| So comfy!
Sun dresses are a summer must! So simple and easy to just throw on and look super cute! I actually hate wearing pants 😂. So throwing on a cute dress or jumpsuit has always been my favorite! It's always easier and quicker than piecing together a whole outfit!
Sunniesss!!!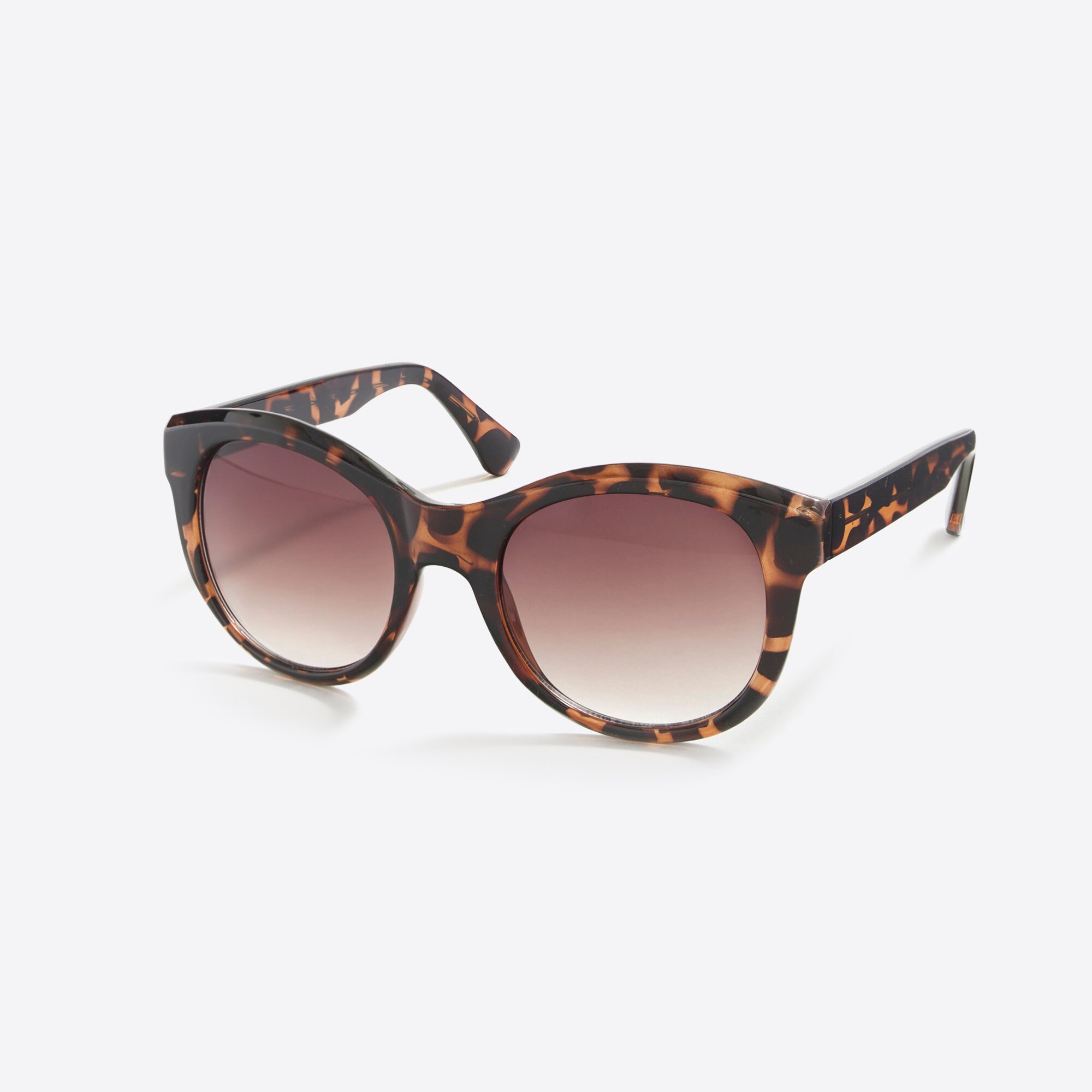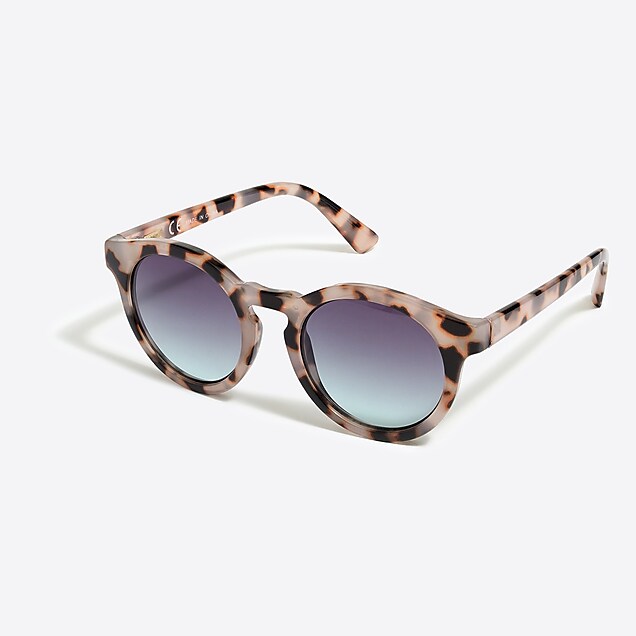 Of course no summer outfit is complete without a pair of sunnies! I recently lost my black Ray Ban aviators (say a prayer for me! they were my fave) so I'll be order the Quay ones! I am so bad with sun glasses guys!! I should've known better than to buy expensive ones!! Thankfully the two tortoise pair are both under $30! I have a similar pair of the white tortoise from Nordstrom's (sold out :( of course) and they are the best!!