YAY PSL's are back and I literally couldn't be more excited 😂. I was pregnant the entire time they were out last year and I was so nauseous all the time I think I only tried to drink it once. . .needless to say, I am so ready for them this year! I am in a fall mood way earlier this year than usual. Maybe it's the hormones 😂, who knows! Anyway, I've pulled some of my fave fall transitional pieces for the awkward cold in the mornings/evenings hot all day fall weather!



These are literally the best jeans ever! They are super flattering and the perfect piece for this pre-fall weather!
Booties are a must! Buuuut, I couldn't pick just one! Both of these are just waaaay too cute. The open toe is perfect for the warmer days out! The suede lace ups are perfect to pair with a sweater or cute babydoll top!
Cardigans
This cardigan is to die for! Comes in several different colors and is SOOOO cozy!
Lace Camis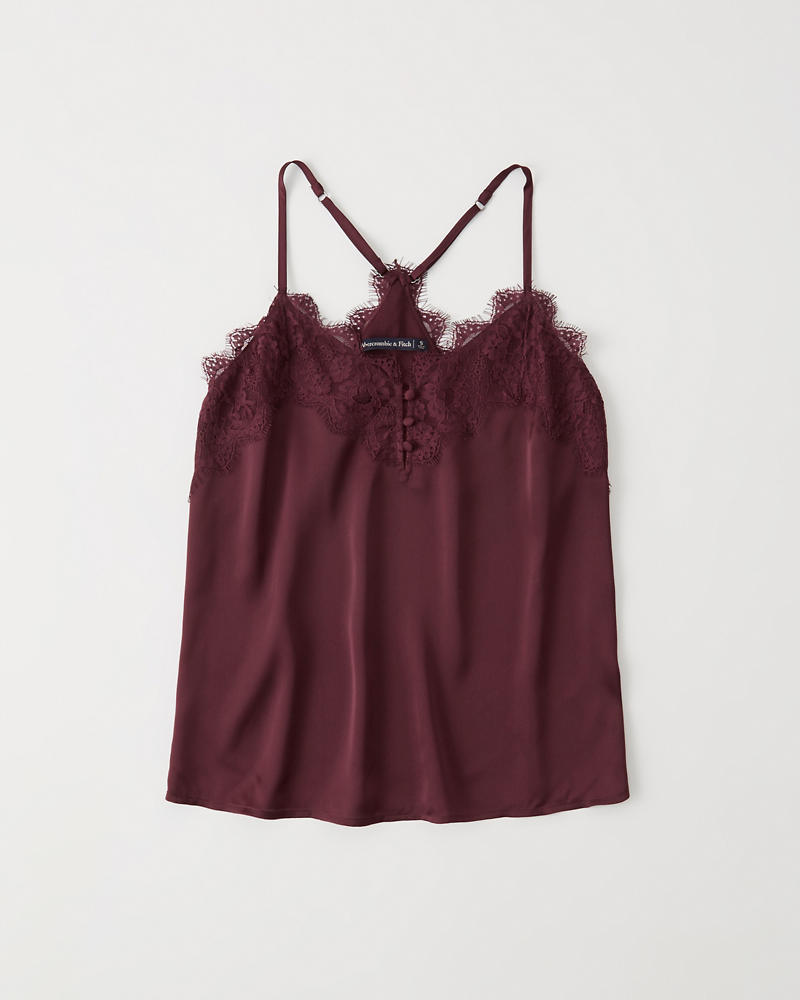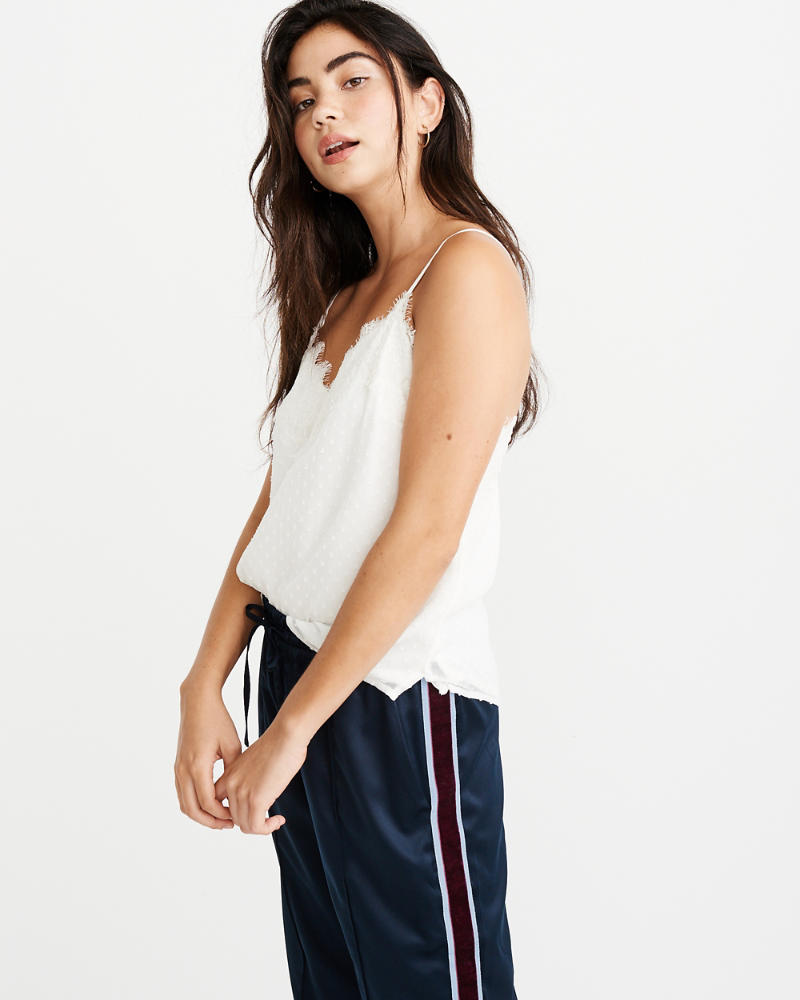 These camis are perfect for the in between fall weather! They're light weight and perfect to slip on under a cardigan without being too warm!
Statement Earrings
Loooooove a good statement earring. Especially when I'm not feeling doing my hair and I just throw it up in a bun and add some dangles! It makes your look so much more put together (even if it only took you 5 minutes to get ready). 😂