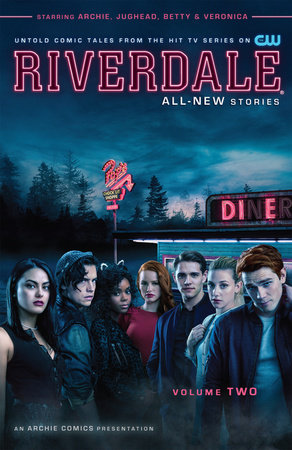 Riverdale
Okay if you haven't watched this yet you have to!!!! It's literally amazing! I honestly find that with like 99.999% of Netflix originals!
New Season: Oct. 10
The Resident
If you're a Grey's Anatomy fan, this ones for you. It's similar but I am honestly tempted to say its...better! It's a little more realistic (if you work in a hospital setting, like me) and less petty drama. More real life drama!
New Season: Sept. 24
The 100
Another Netflix original win! If you're into end of the Earth/sci-fi shows! Season 5 literally has the best ending I have ever seen- no joke! Caleb and I could not stop watching this!