Blogging 101
I wanted to start a blog for a while! I saw/followed lots of girls for a long time who had blogs and that's what really influenced me to start my own. I had people message me a lot my outfits, makeup, and random other stuff. Plus I wanted a way for long distance family to be able to keep up as well! So if you're thinking about starting your own, I say go for it. Don't care about what other people think- or wonder how many people will unfollow you, etc. In the beginning I lost a decent amount of followers, but once you weed out the people who aren't interested, you will gain a ton of people who want to follow you and will engage with your content!
Blogging Tools
Website:
You don't necessarily need this. I have seen a lot of bloggers just use instagram as their own sort of mini blog without ever creating a website. That has always freaked me out. Social media changes so randomly all the time and there are always new platforms coming out. Remember when Facebook was the big craze and that's all everyone used? What about MySpace? It just disappeared like it never existed! Plus its really fun to have your own space that you created where you can put your own personal style into play! Starting off I would recommend using Blogger or Wordpress. It sets it all up for you while still allowing you to add your own touch too! Once you grow, you can always transfer to a different site, or learn how to customize it even more!
Camera:
I would love to tell you that you don't NEED a camera. . . but you probably will-at some point at least. There is lighting and just plain quality that you can't get with I-Phone, sadly. A lot of people ask how my photos are so light and bright and while I do edit them to look that way, it's also my camera that does half the work for me! I'll link below the camera I have below. It is pretty much a point and shoot camera, but if you want real quality photos and know which settings to use, you may have to do some research first!
This is my camera :)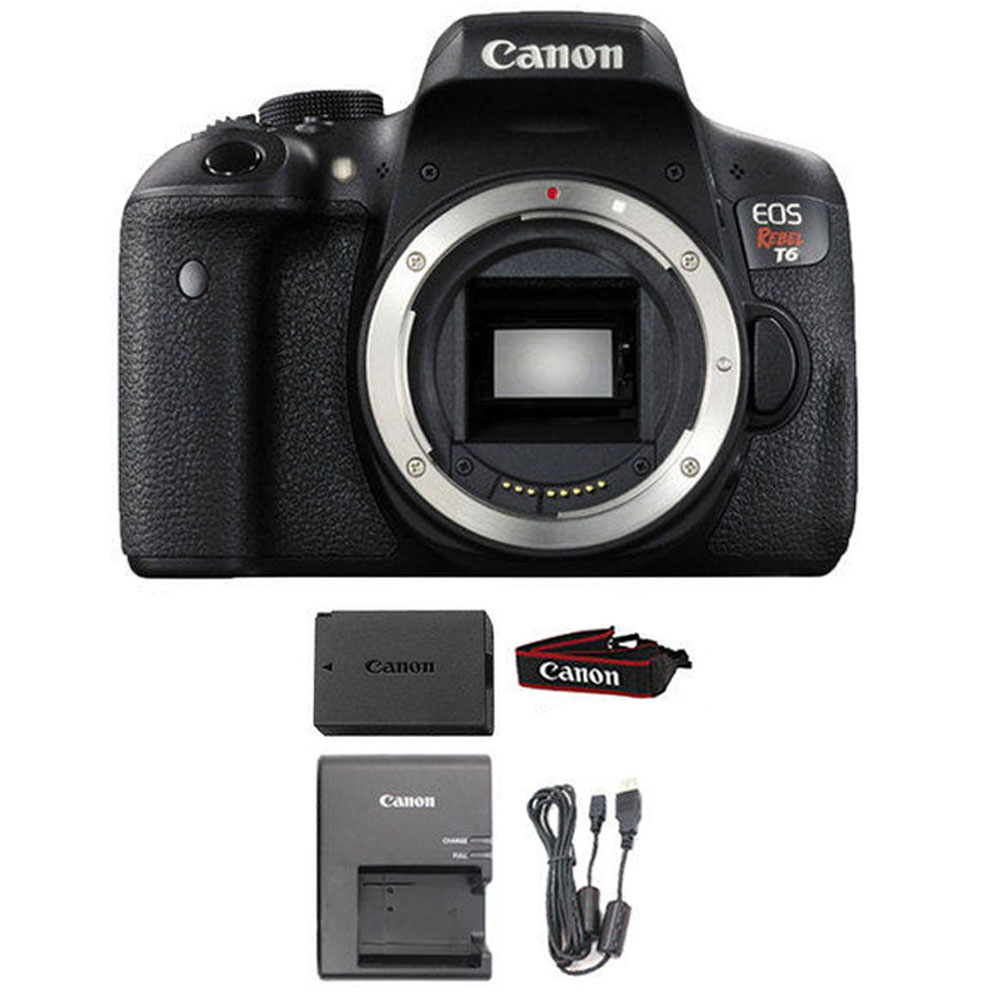 CAMERA: Canon Rebel-
1
,
2
,
3
What I Use to Edit
Photoshop:
I use photoshop first to edit out any background objects/people I don't want in my shot. I don't always do this but sometimes there are things in the way or distractions in the background that draw away from your picture. Also photoshop is the best tool to use to fix lighting/color problems.
Lightroom:
I use lightroom to edit all my photos. The easiest way to design a theme is to create a preset in the app- that way all your photos will look the same. Sometimes you have to adjust the exposure/lighting in order to make them all match but for the most part, creating one preset you can use on all your photos will save you a ton of time!
Growing Your Audience
Consistency:
Consistency really is key. At first I didn't believe this. I felt like I got waaay more likes if I didn't post as often. That may be true at first, but it messes with your chance of being hidden by the algorithm and you won't be discovered as much. Posting everyday consistently is the BEST way to maintain your growth!
Engagement:
Engaging with your audience is also a very important part of blogging. If you don't interact with your followers or use "call to action" on some or all of your posts then you won't maintain or gain followers. People like you to interact with them! It's also a good way to get noticed by brands. If you're interacting with bigger bloggers or just any bloggers and they are interacting back with your posts, brands see that and recognize it!
Originality:
Be original. No one wants to see the same shirt on every instagram post. This is also one of my pet peeves. There are always some really cute pieces that everyone just ends up with! It just happens that way every year- and thats totally fine, but make it your own! That's one thing that annoys me with the Nordstrom sale. Everyone gets the same 20 pieces and styles them almost the exact same way! Being original and staying true to your own style will make you stand out from other bloggers!
Helpful Tips/Tricks
So I'm gonna use this section to tell you all about things that I have tried that have worked and things that haven't and also things to stay away from.
Don't go into this with the goal being to make money. You will be very disappointed. There will be times when you get free stuff and PR packages but trust me you will still end up spending wayyy more than you ever get for free! Especially in the beginning. Make sure this is something that you are truly invested in! It takes a lot of time and effort and behind the scenes thing you never even think of- and I'm sure it only gets harder the larger you grow! I mean I started in April but really started full time at the end of July and I have grown a lot since then and I only have 3k followers. I can't imagine what goes into those who have over 600k!!
DOs:
-
Giveaways
- They are an awesome way to get teamed up with other bloggers or brands! Just make sure it's with someone you trust or a giveaway group that has done successful ones before! It's also a great way to gain a following (although they don't all stay, remember that!).
-
Connect
- Reach out to other bloggers/brands! The worst thing they can do is say no! Plus I promise you will get way more yes's than you will no's! Contact local boutiques and online ones and see if they want to collab with you!
DONTs:
-
Buy
Followers
- Most of the time brands and other bloggers can tell when you've bought your followers. Ever seen a page with 10k followers and 80 likes? Not likely. You may be able to buy your following, but you can't buy genuine engagement. I have personally never done this- I've read lots of bad things about it and if you do it, it pretty much screws up your chances of working with brands.
-
Like/Comment pods
- There is nothing necessarily bad about this per say ... it's just A LOT of work. You will spend hours liking/commenting on strangers post that you don't really like/care about. You can dedicate that time to engaging with accounts you LOVE following! I guarantee you if you stick with it, they'll eventually interact back!